KiCad Services is a California Corporation run by Seth Hillbrand and Wayne Stambaugh, two of the KiCad lead developers.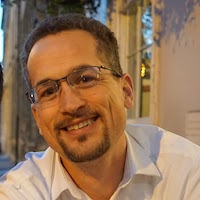 Seth is a IPC CID-certified design engineer with over two decades of experience in systems design, manufacturing and testing.  He has worked in both government and industry, designing systems that meet critical functioning goals.  His completed projects span a range of demanding requirements.  From high frequency electronic warfare counter measures to low-noise cryogenic readout to high altitude HF communications relays, Seth has designed circuits that exceed customer goals and are embedded for years.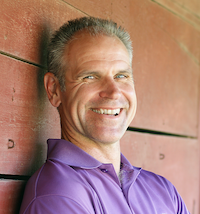 Wayne began his career as an Electronics Engineer in 1986 after graduating from the DeVry Institute of Technology.  He spent the next 33 years designing products and test equipment for a broad range of technologies.  His design experience includes analog signal conditioning, embedded digital, and sensors in the commercial, industrial, aerospace, and transportation industries. He is mostly a self taught software developer with experience with embedded assembly and C and application development with C/C++ and Python.  He considers himself a "Jack of all trades, master of none" engineer.